Gotta Play | Campaign
Guerilla + print gaming console campaign spec for the Nintendo 3DS system. 
To launch Nintendo's campaign for their 3DS handheld console system I proposed a combined guerrilla and print campaign situated around the 3D in 3DS. Elements from Nintendo's most famous property—Mario Brothers—were interjected into real life scenarios from the street to the grocery store.
The Nintendo 3DS made games 3D without glasses, and what's more 3D than reality?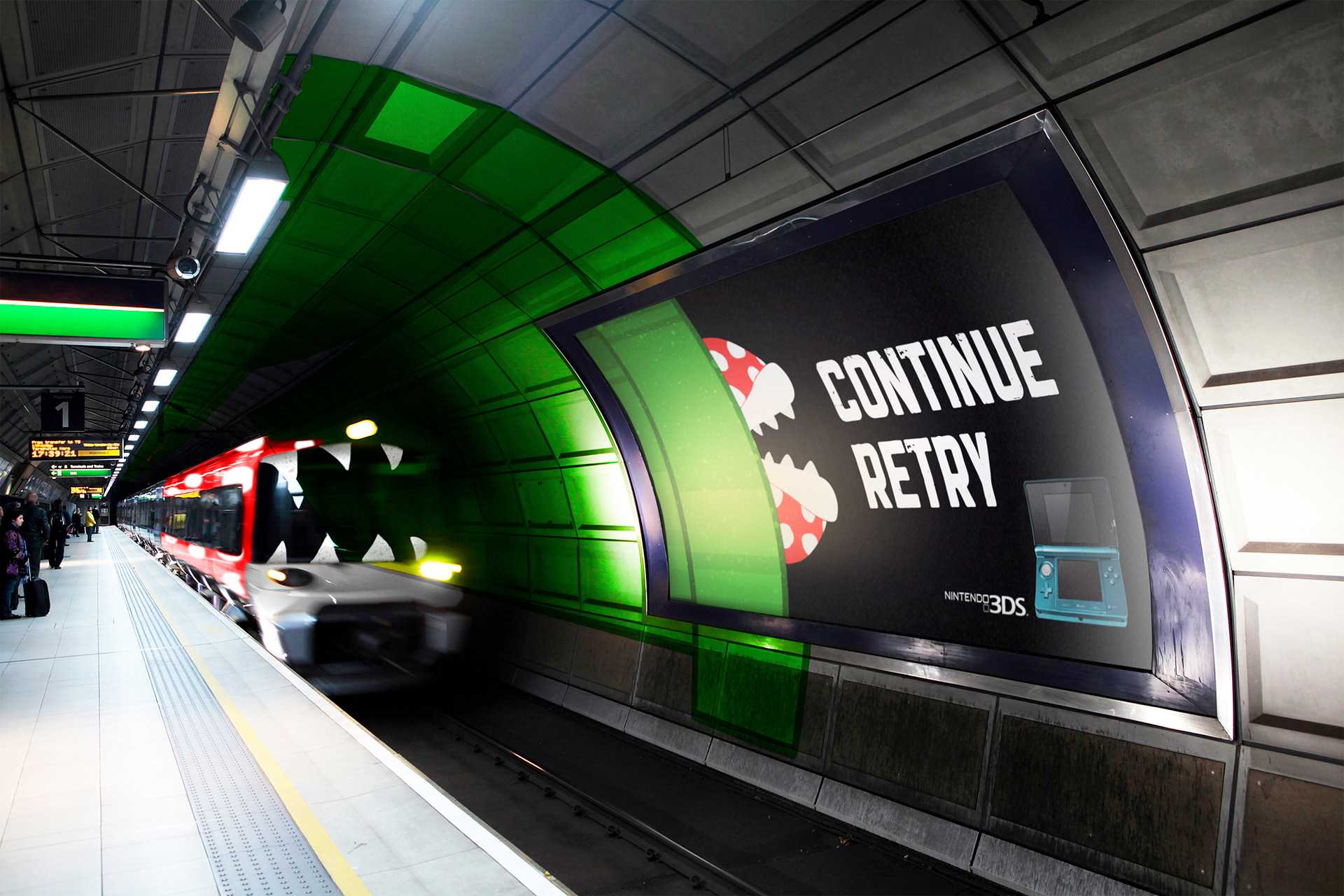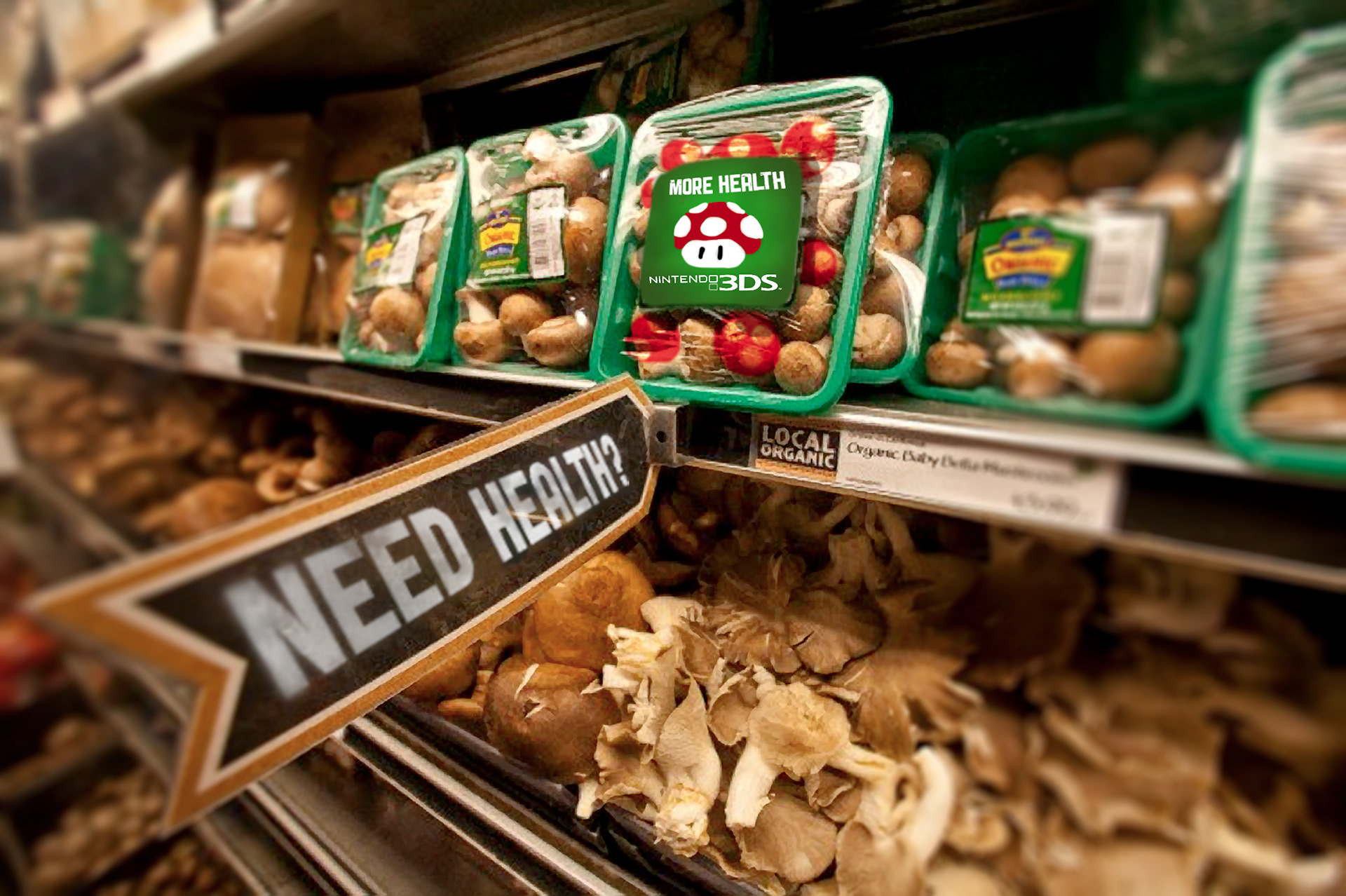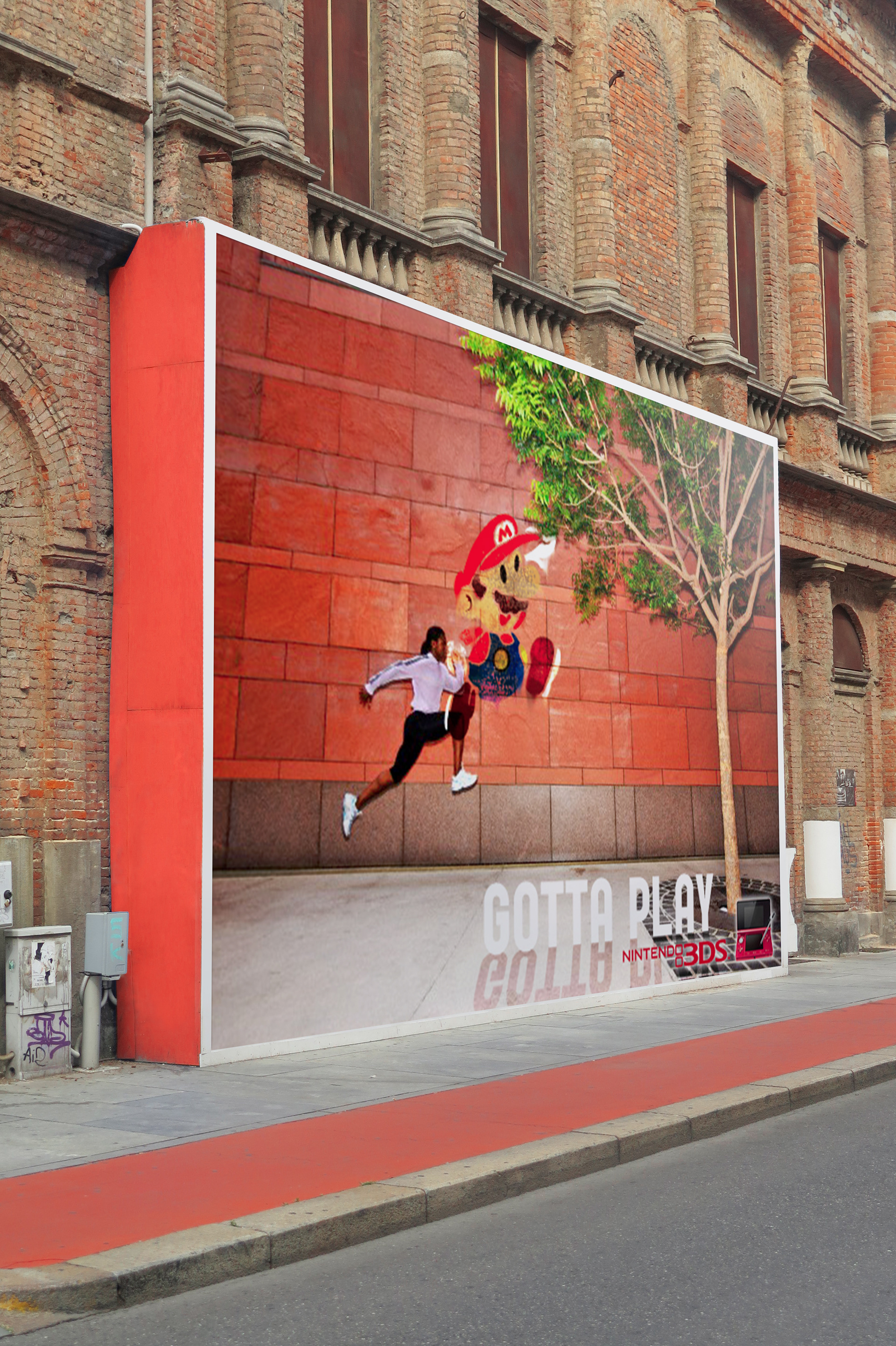 DESIGNER + ART DIRECTOR + PHOTOGRAPHER
AGENCY: NONE / INDEPENDENT PRACTICE