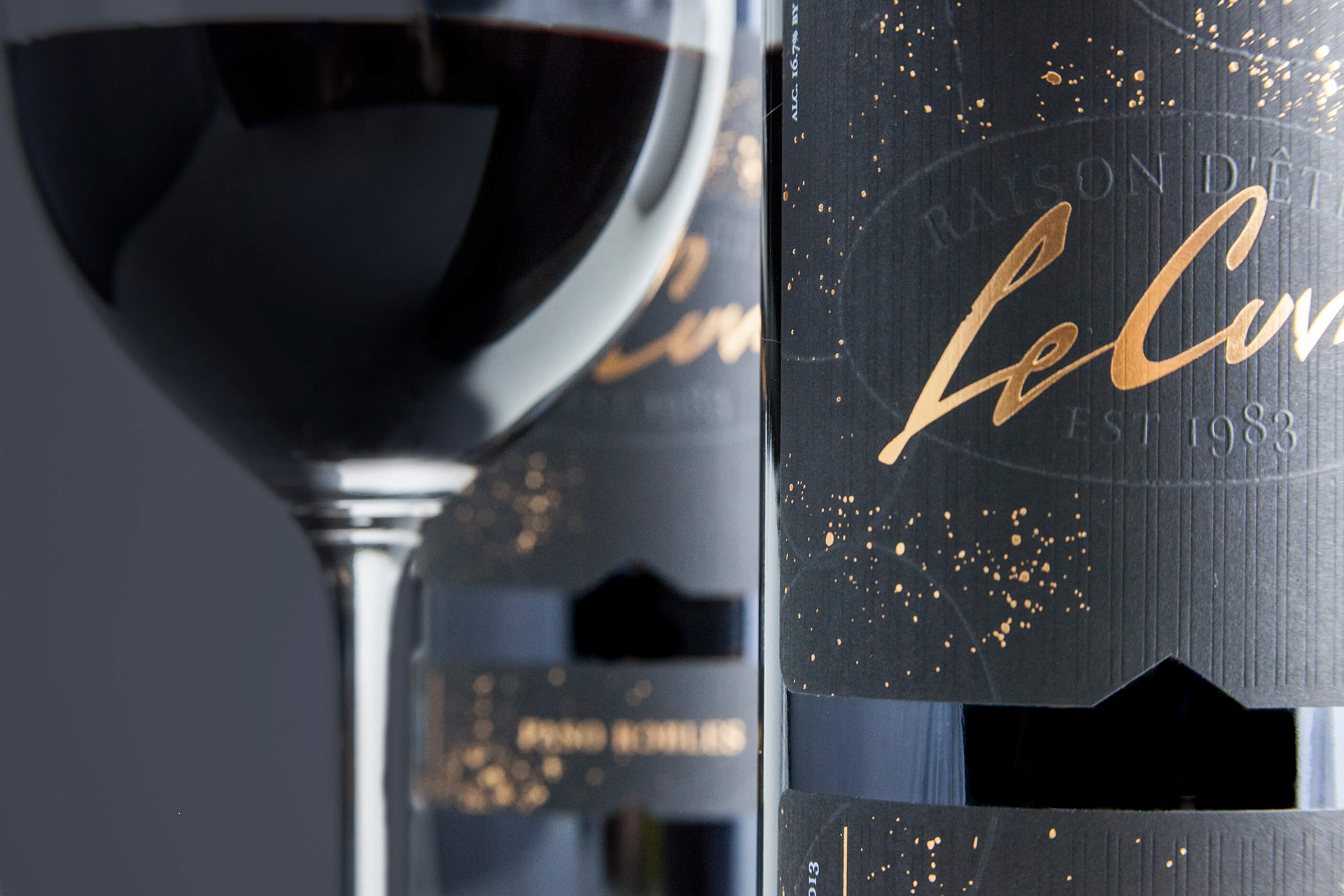 Le Cuvier | Branding + PACKAGING
Le Cuvier Winery is a cult Paso Robles institution, dating back over thirty years, to 1983. They are unique in both their history—founded by one of the wine region's pioneers, John Munch—and their winemaking philosophy, which involves using only native yeasts and a gravity flow system. In short, some of the most terroir-expressive, and naturally-made, wine you'll find anywhere is produced by Le Cuvier.
In 2015, they approached me about refreshing their branding and packaging. When the winery was initially opened it was, like many businesses, on a slightly smaller design budget. That plus many years of operation left Le Cuvier with a brand identity that didn't reflect the inherent truth of their process or (more importantly) their product. My job was to revitalize their brand so that it better reflected their ethos without making it unrecognizable to their loyal customers of thirty years.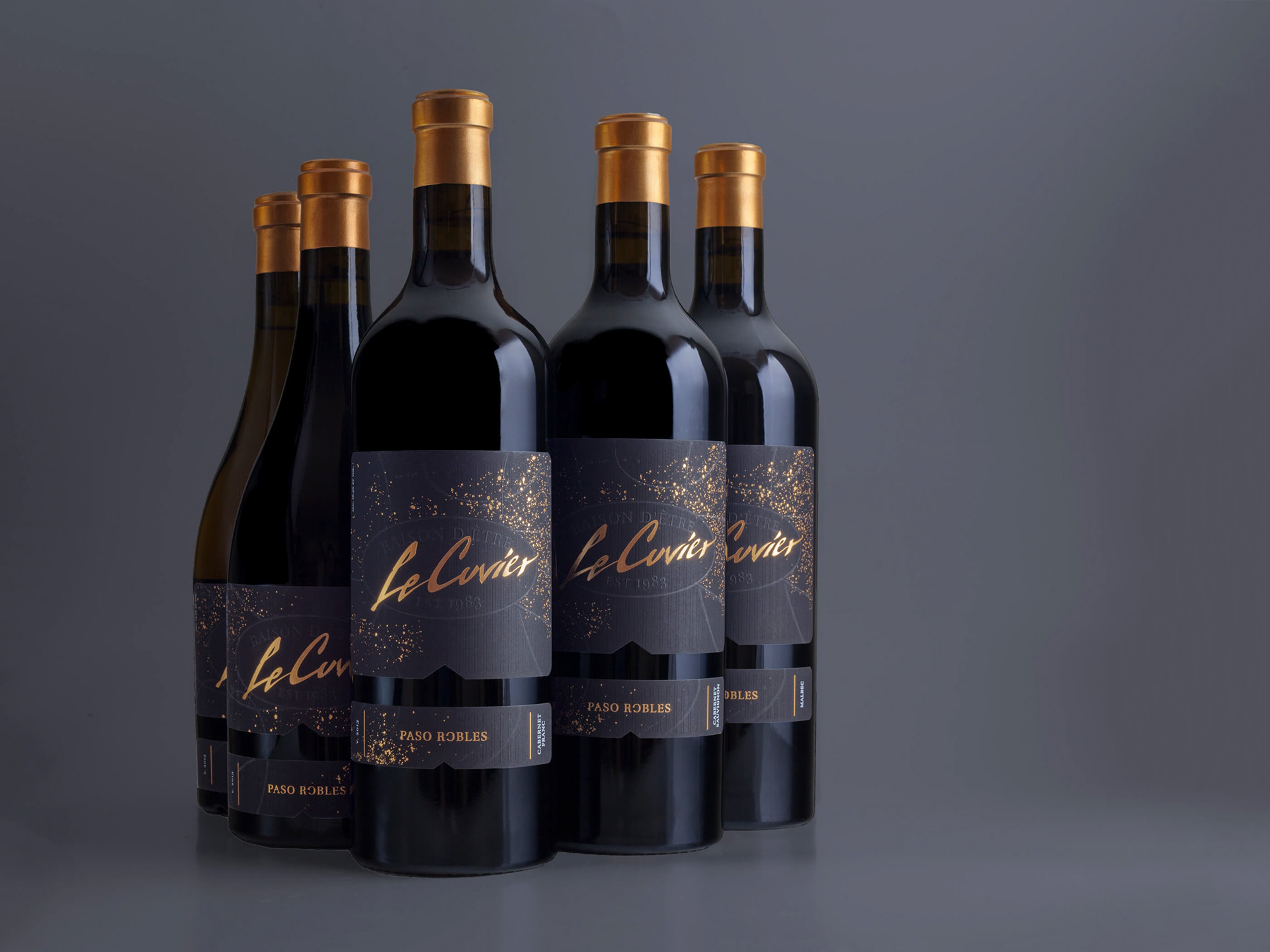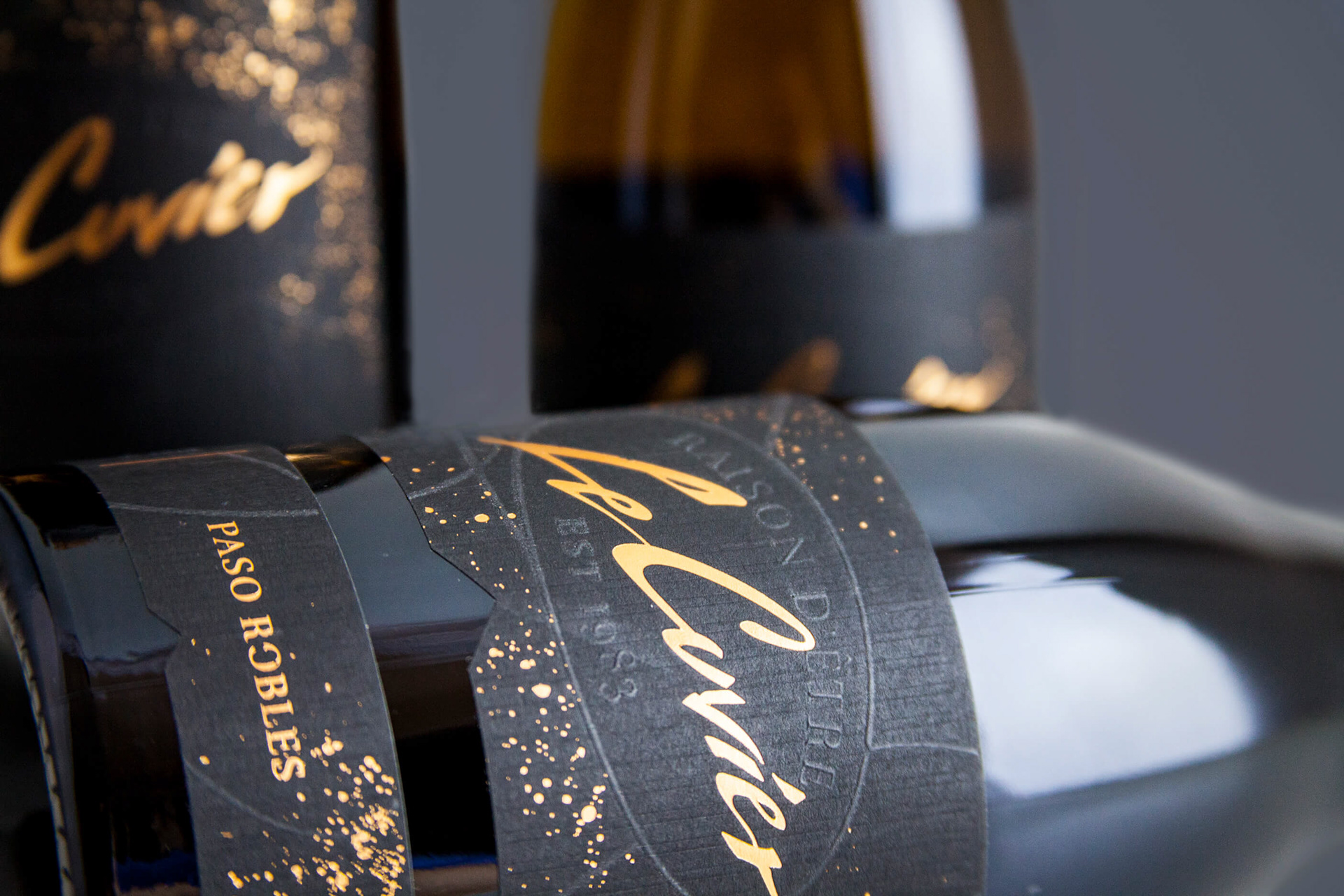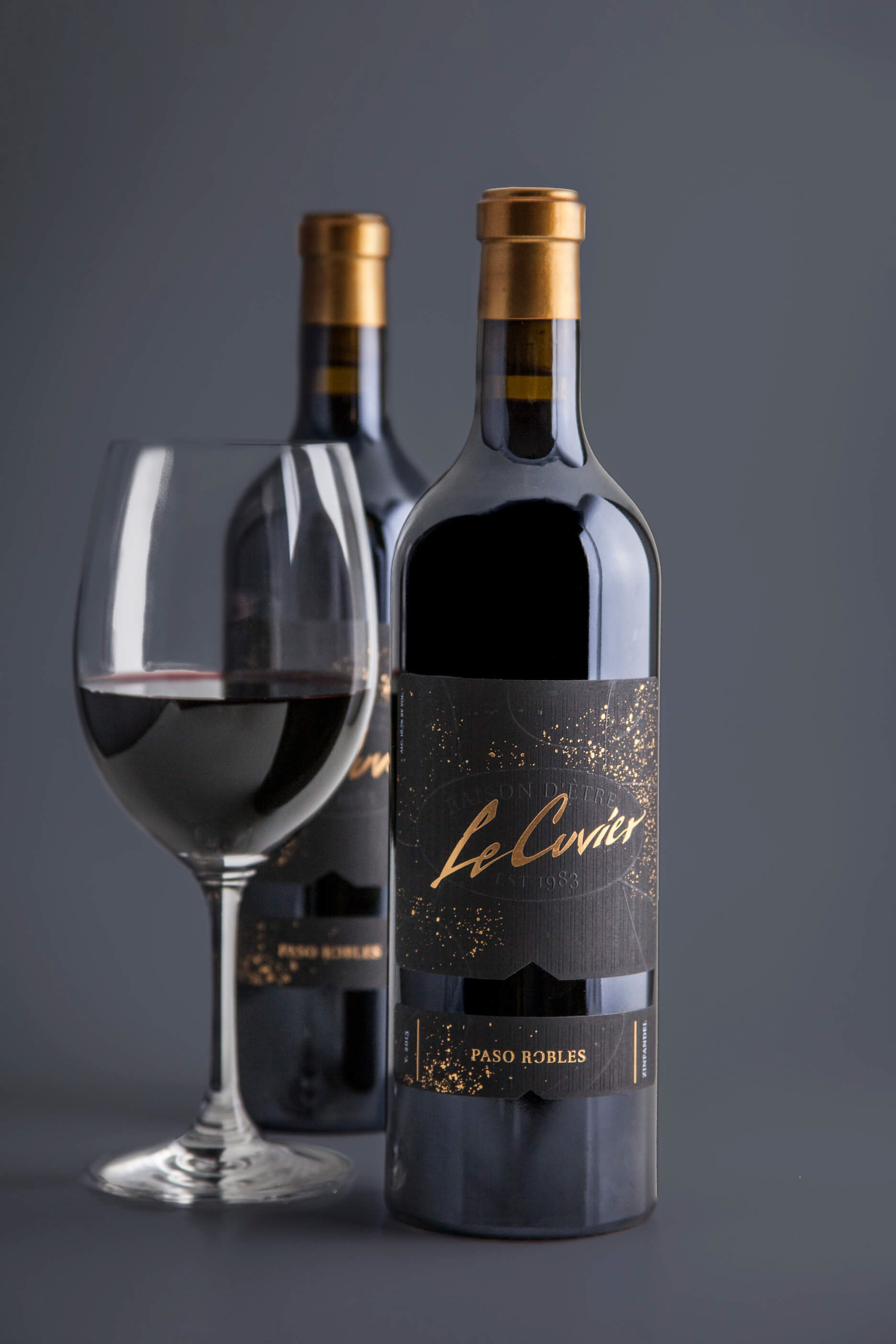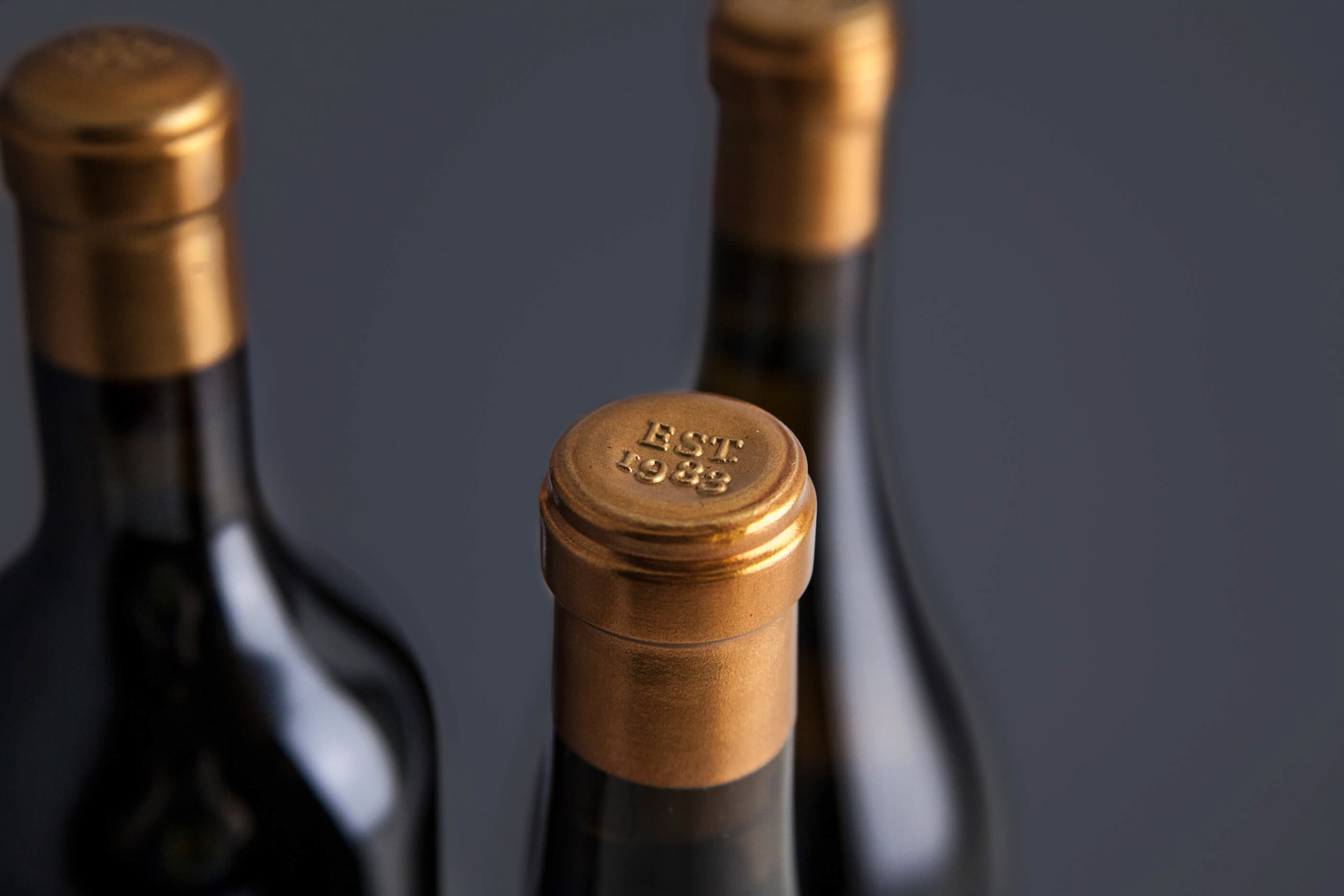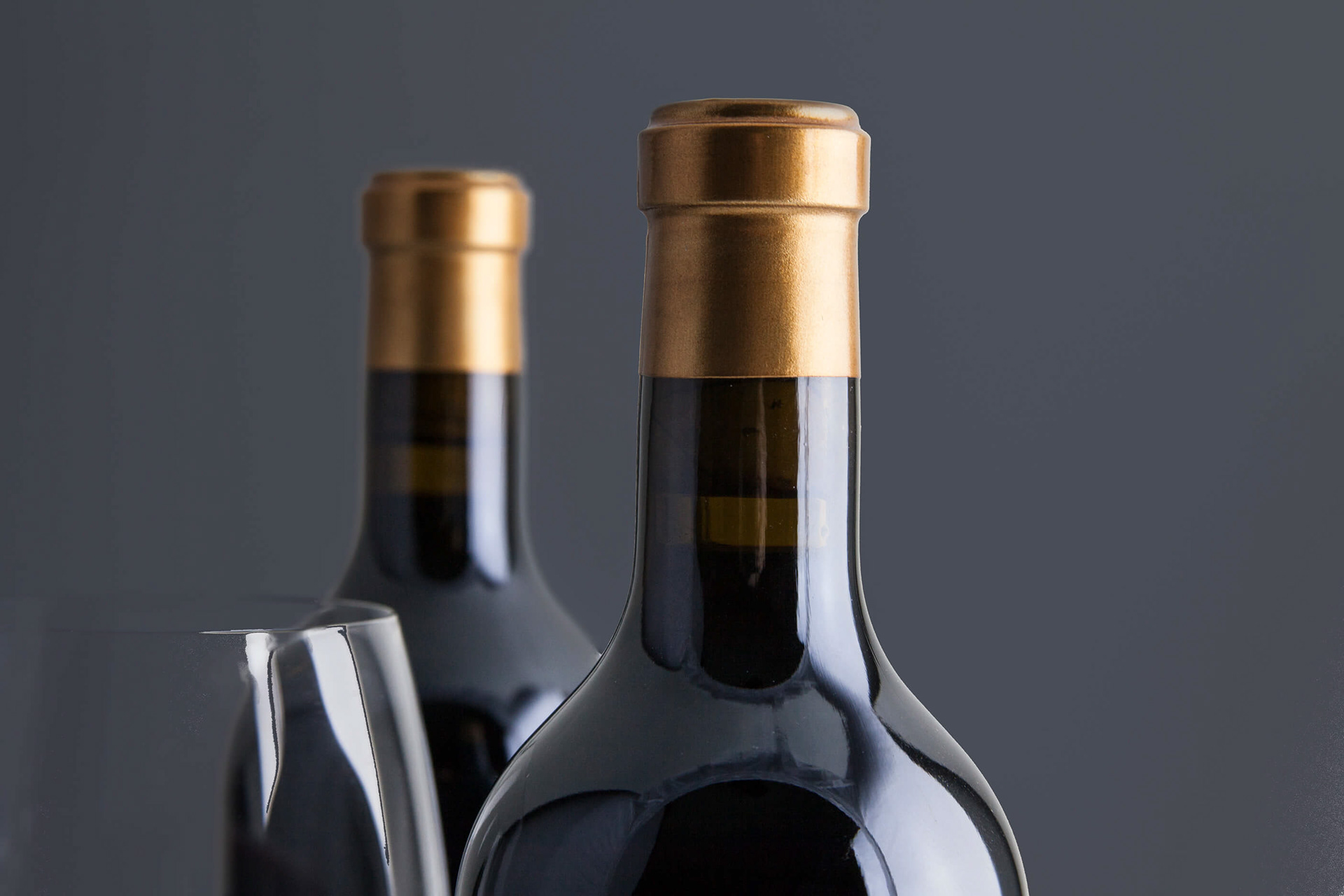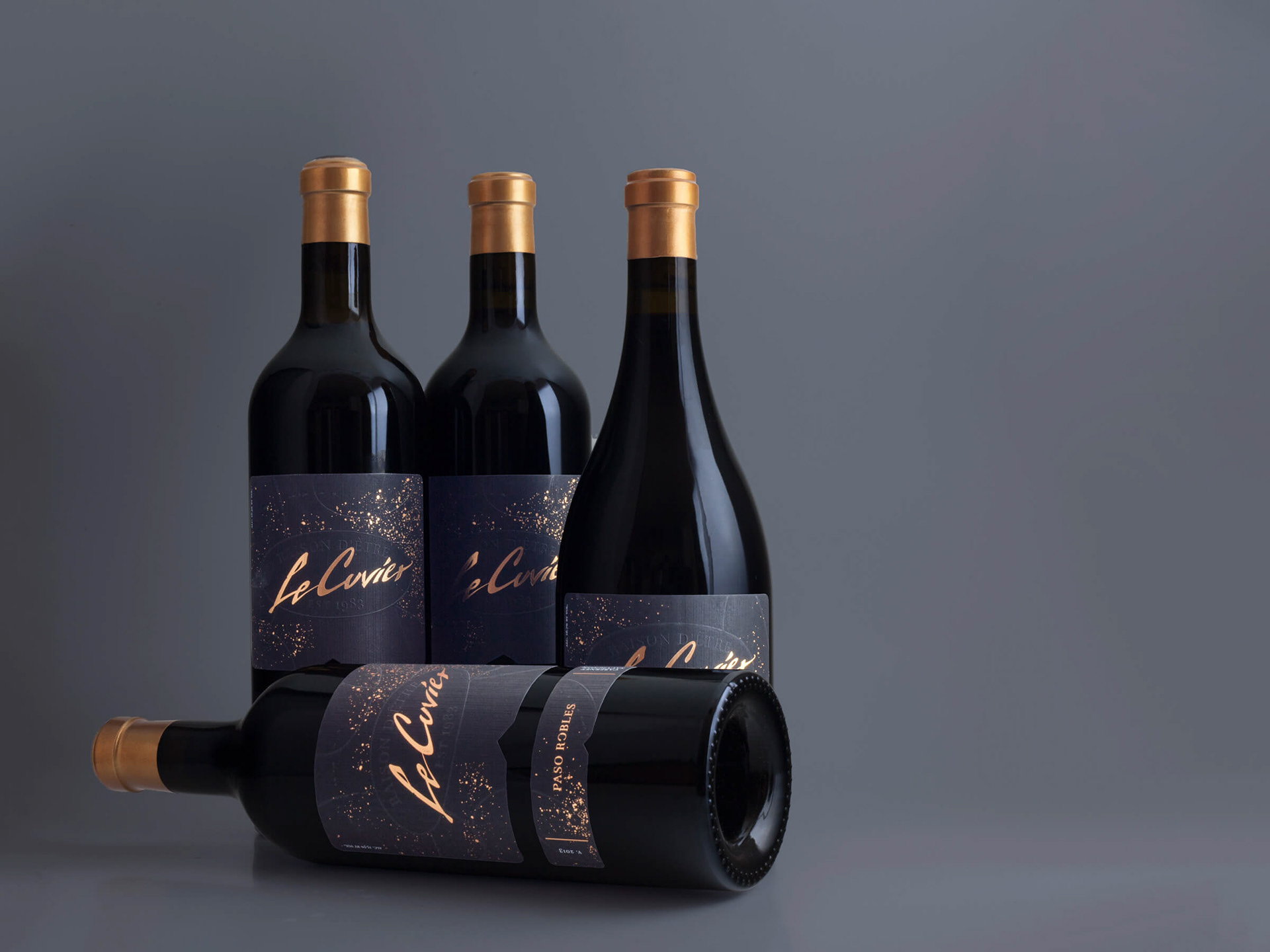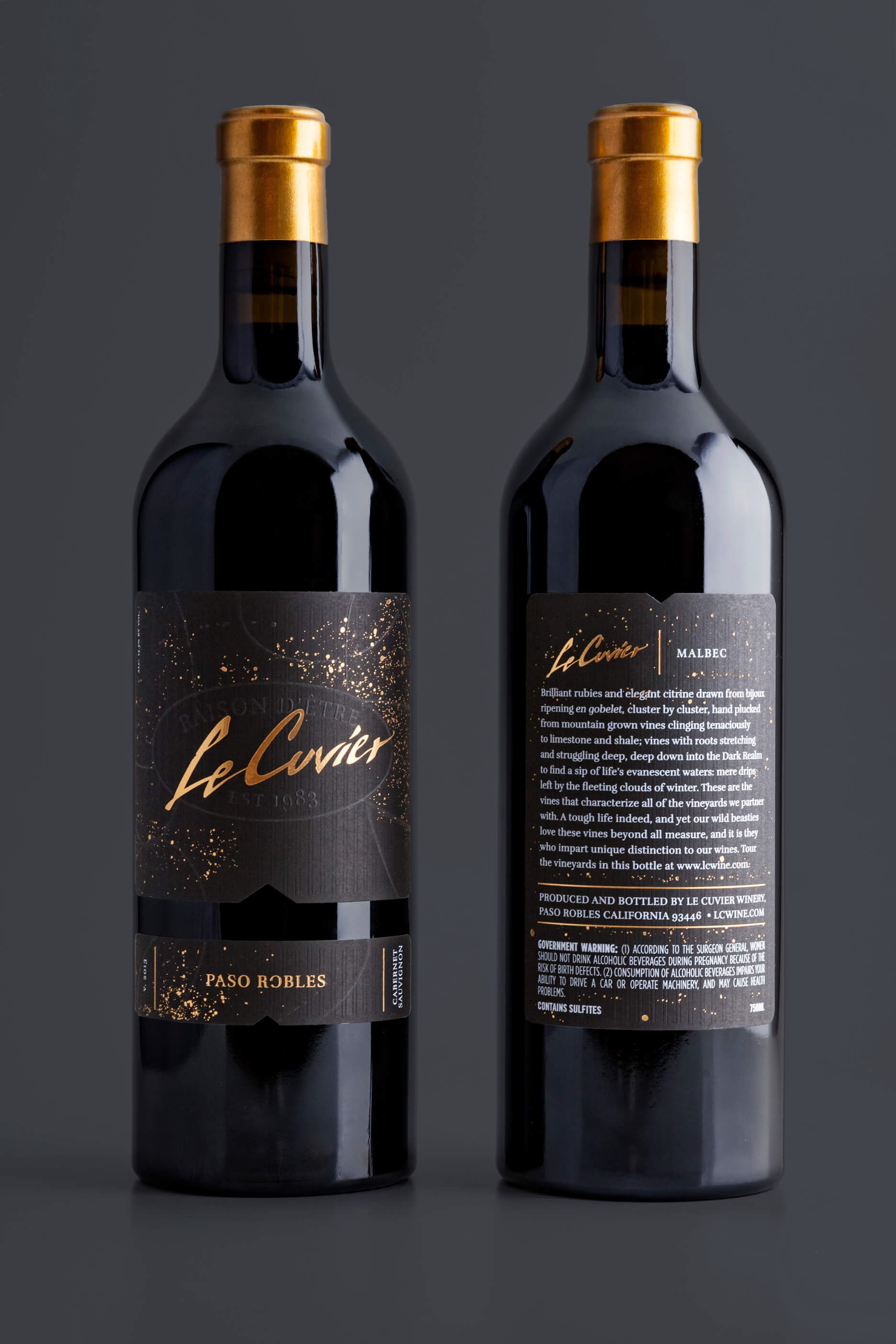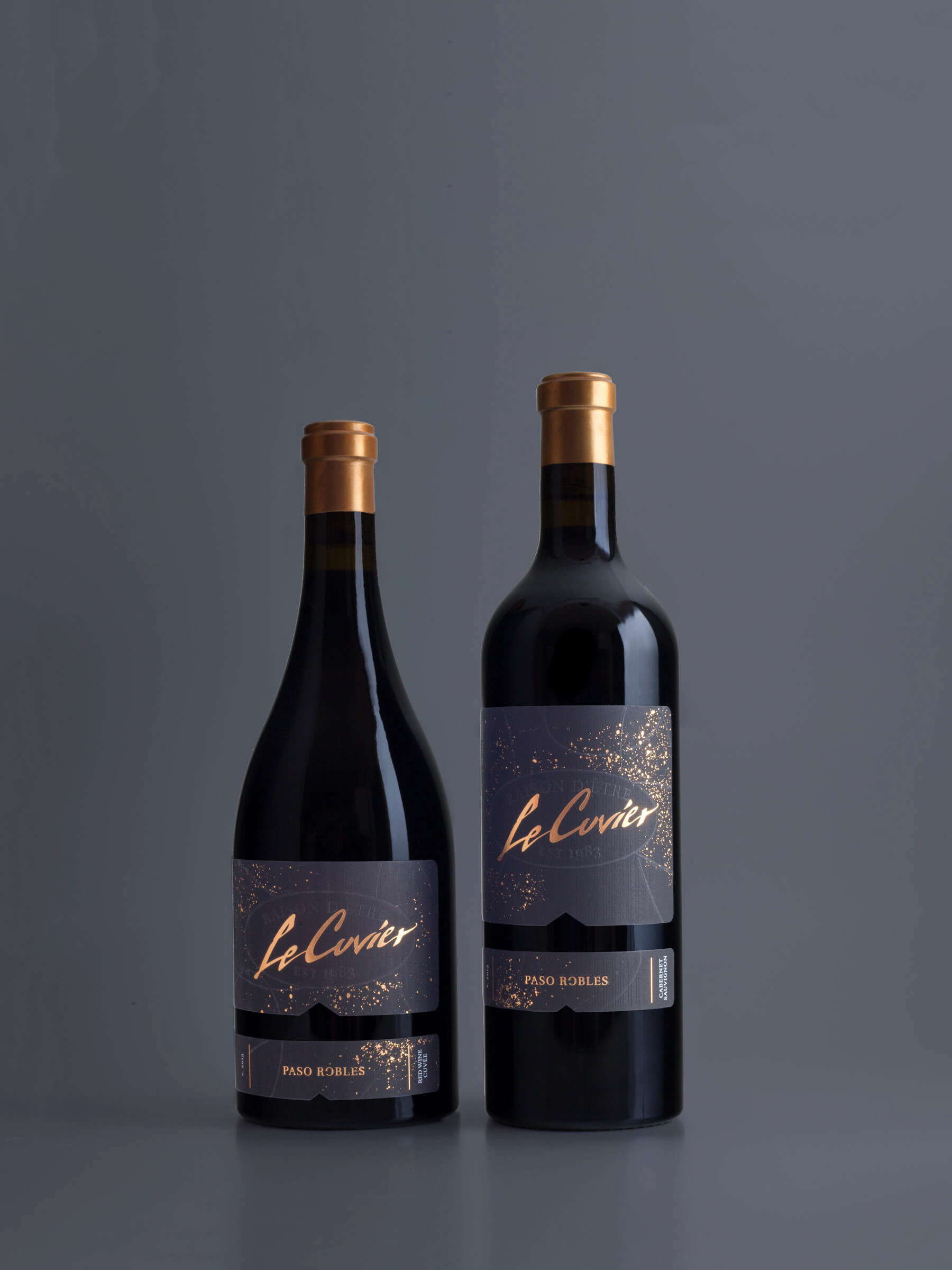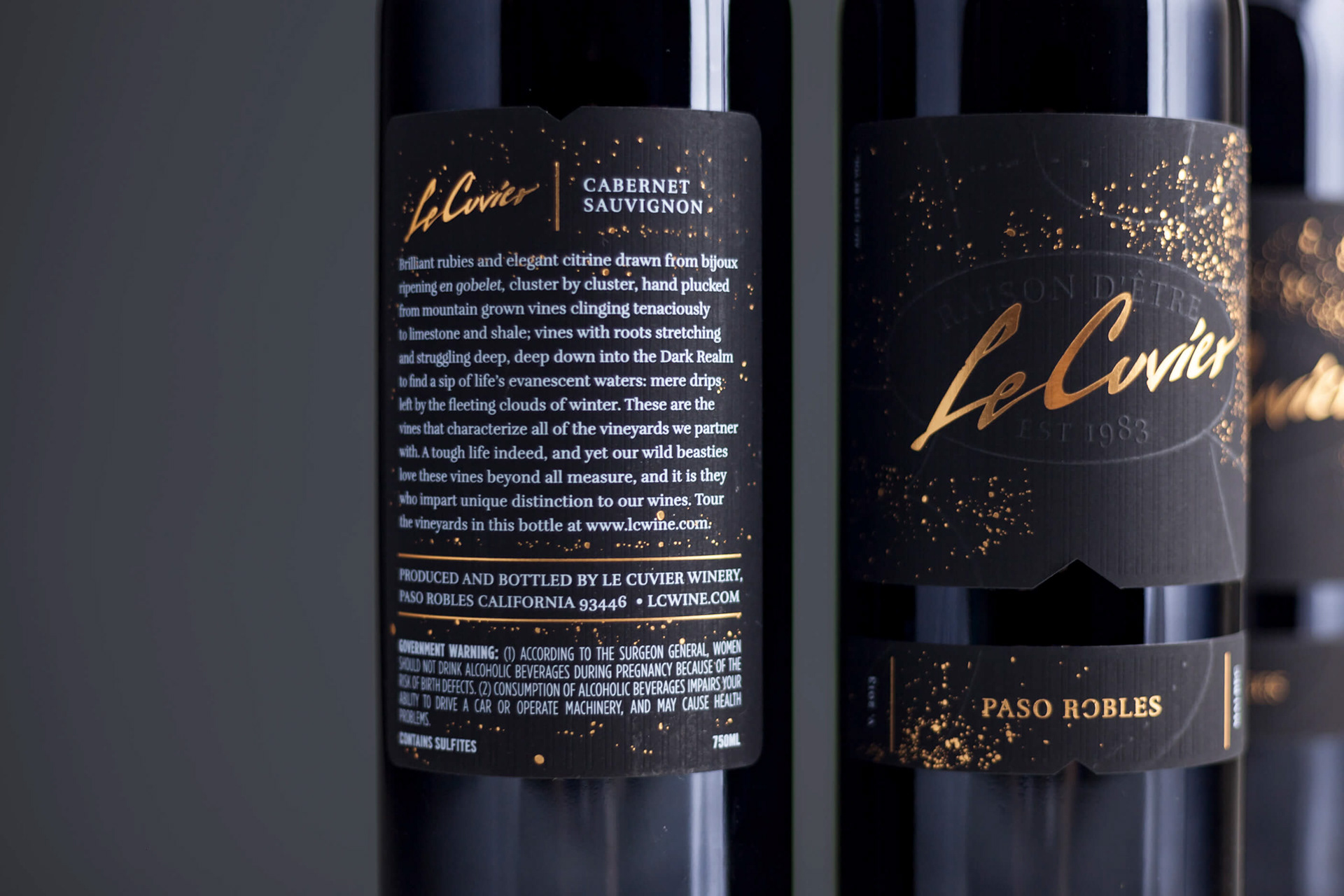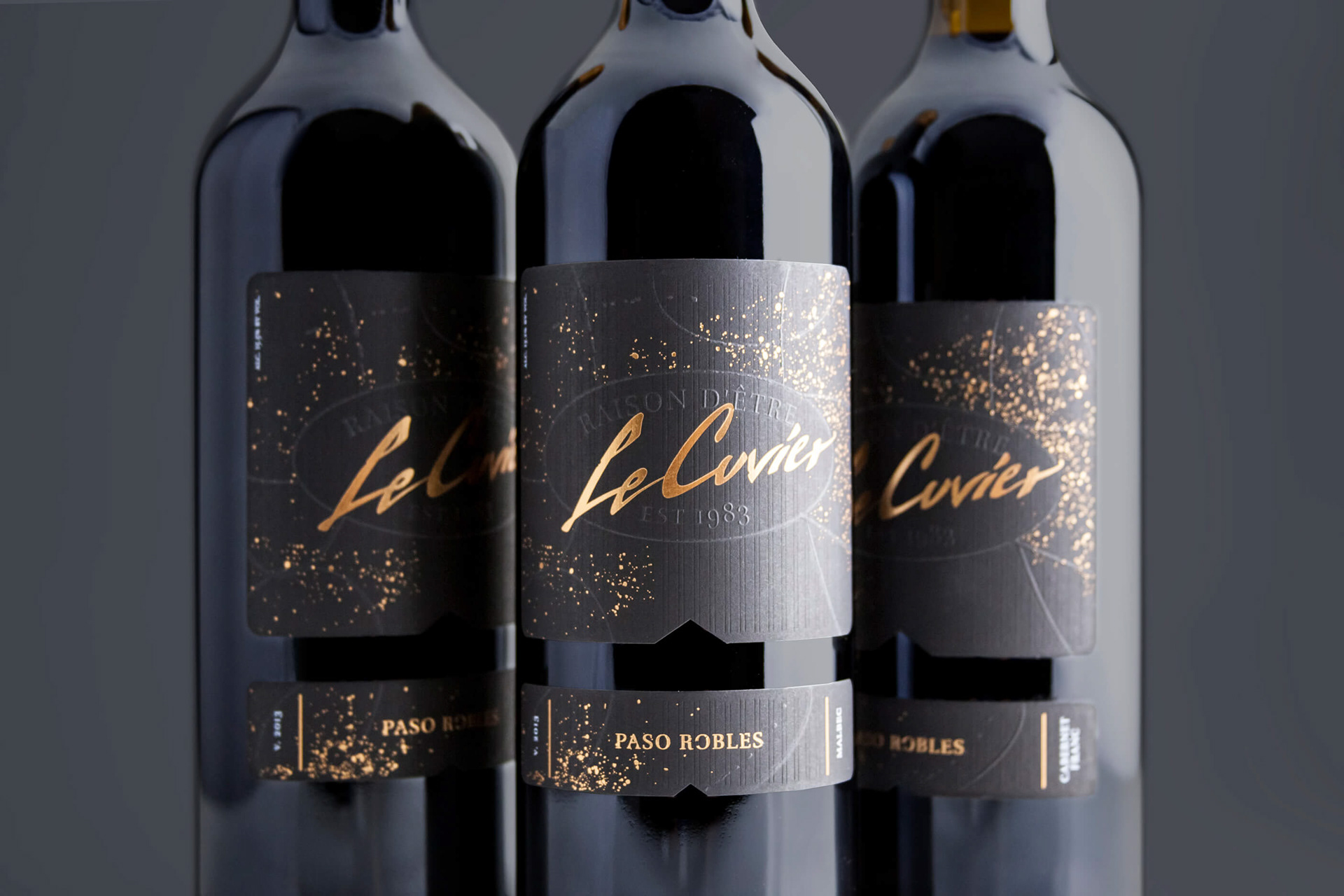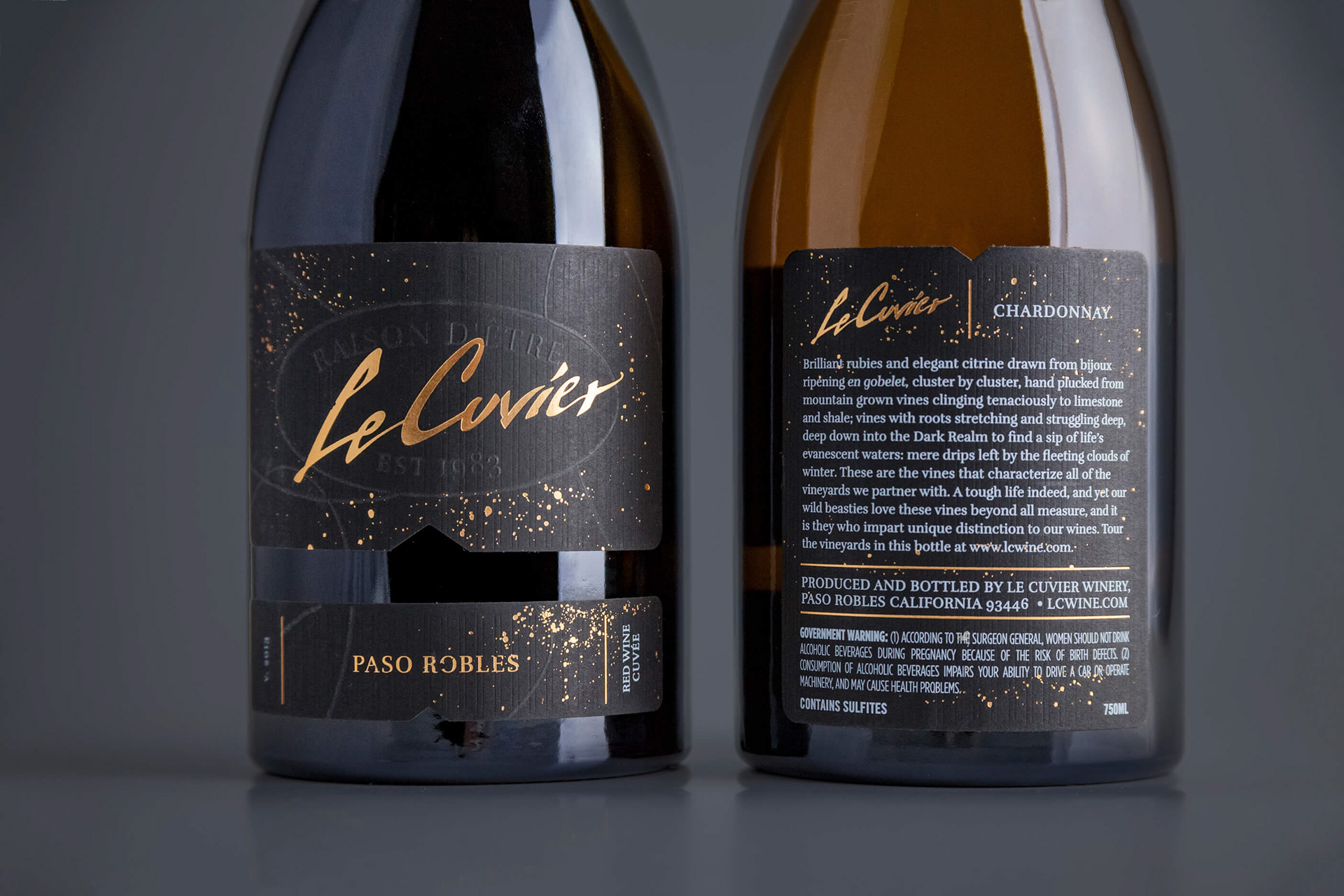 DESIGNER + ART DIRECTOR + PHOTOGRAPHER
AGENCY: NONE / INDEPENDENT PRACTICE
Showcased at the Avery Dennison Wines by Design event
at the 2018 Unified Wine & Grape Symposium in Sacramento