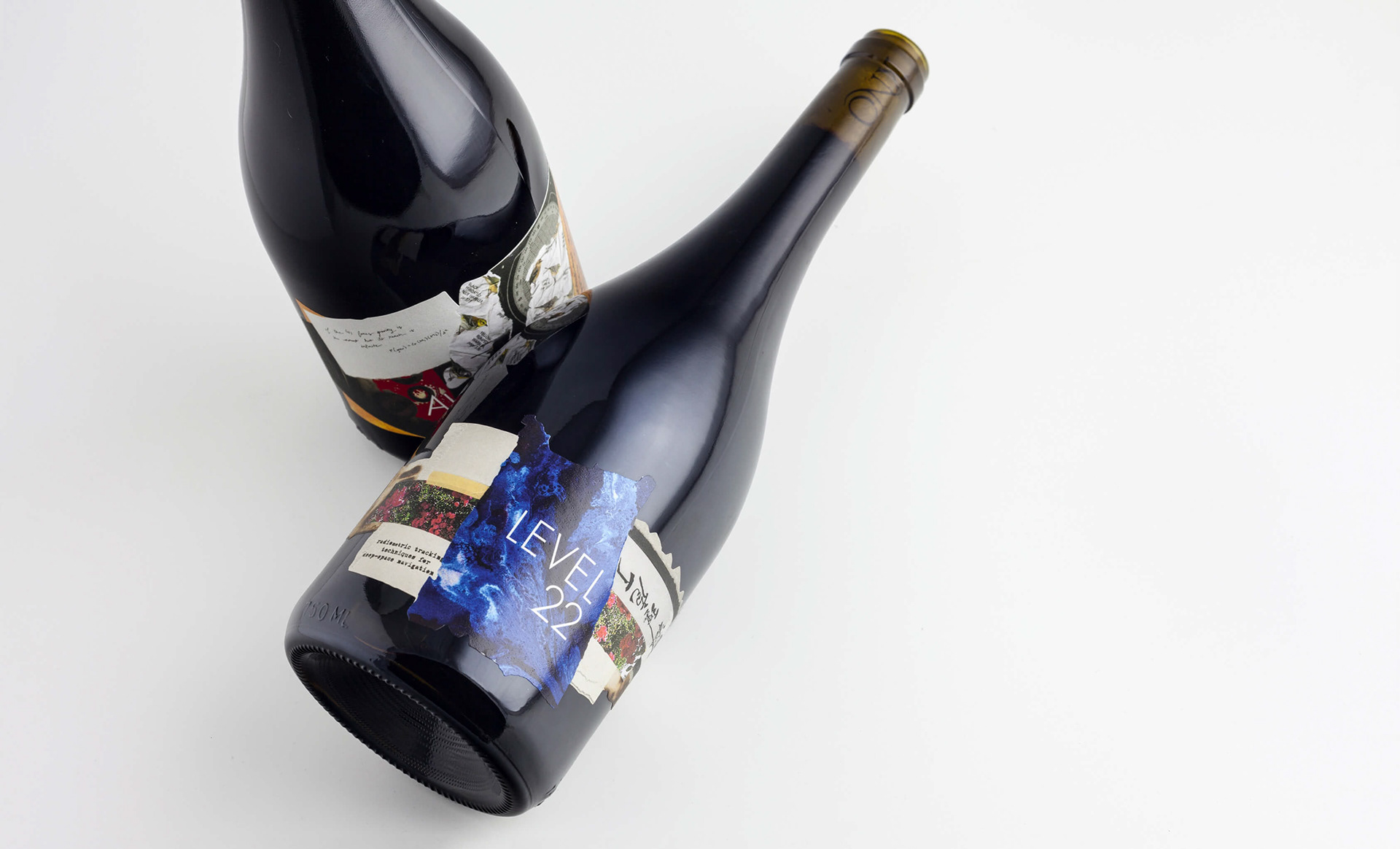 ONX Wines | Level 22 + AVAtrix
ONX is a small-batch winery on the California Central Coast who specializes in eclectic blends. This eclecticism is reflected directly in their wine labels.
As Art Director and Design Lead for Juice Media I designed multiple wine labels for ONX, fitting and elevating their existing 'blended' aesthetic. These labels are crafted from found materials gathered by the winemaking team, and reflect the thoughts and processes of the people behind the wine as it is being made. Individual elements were scanned and combined artfully once digitized. 
Print techniques go beyond the unique die cuts seen from a distance. Each label's individual materials are mimicked and/or called out using carefully placed embossing and spot glosses. These finishing enhancements make the packaging not only beautiful, but also tactile—always key for wines served by sommeliers and winery personnel.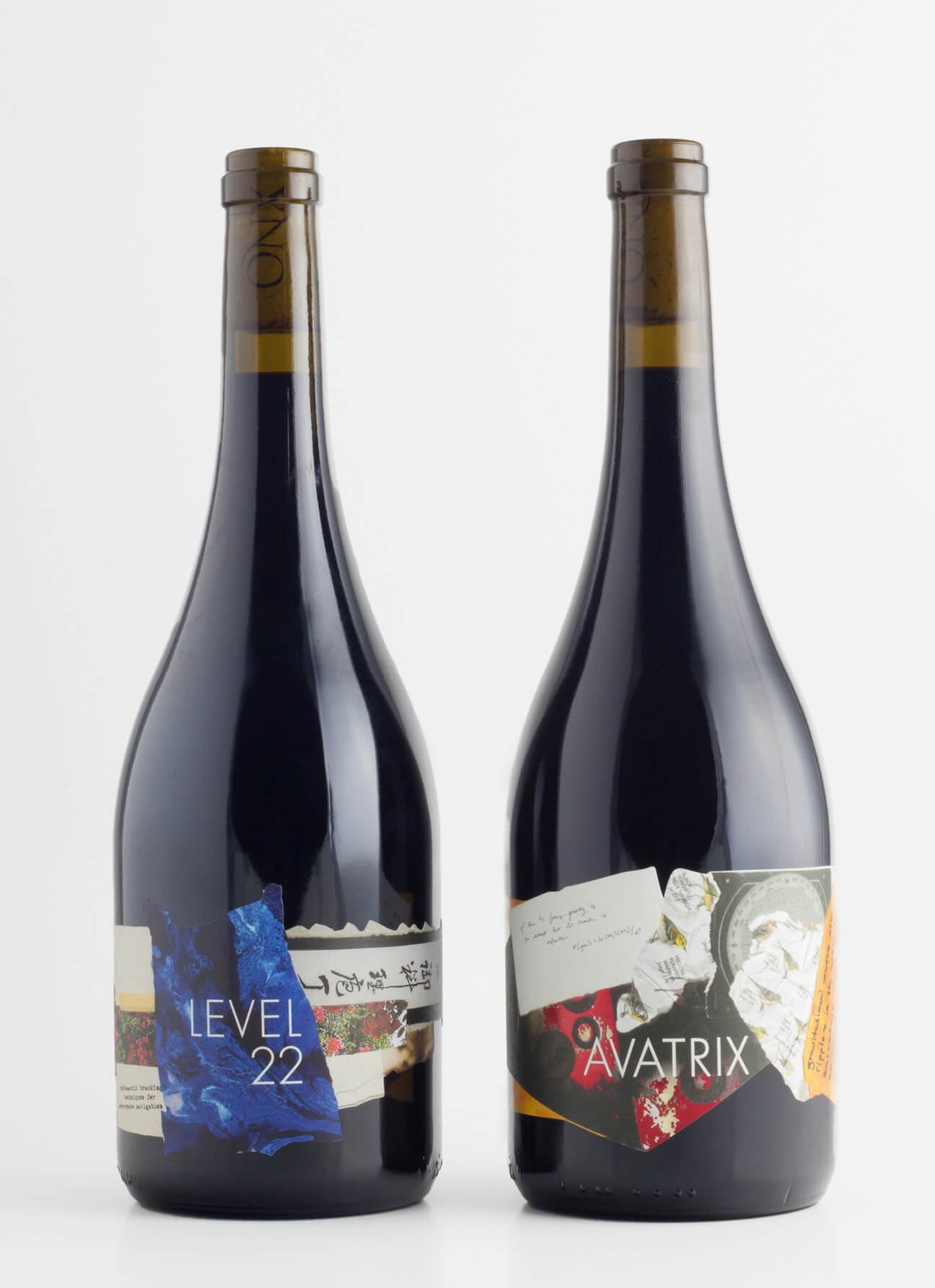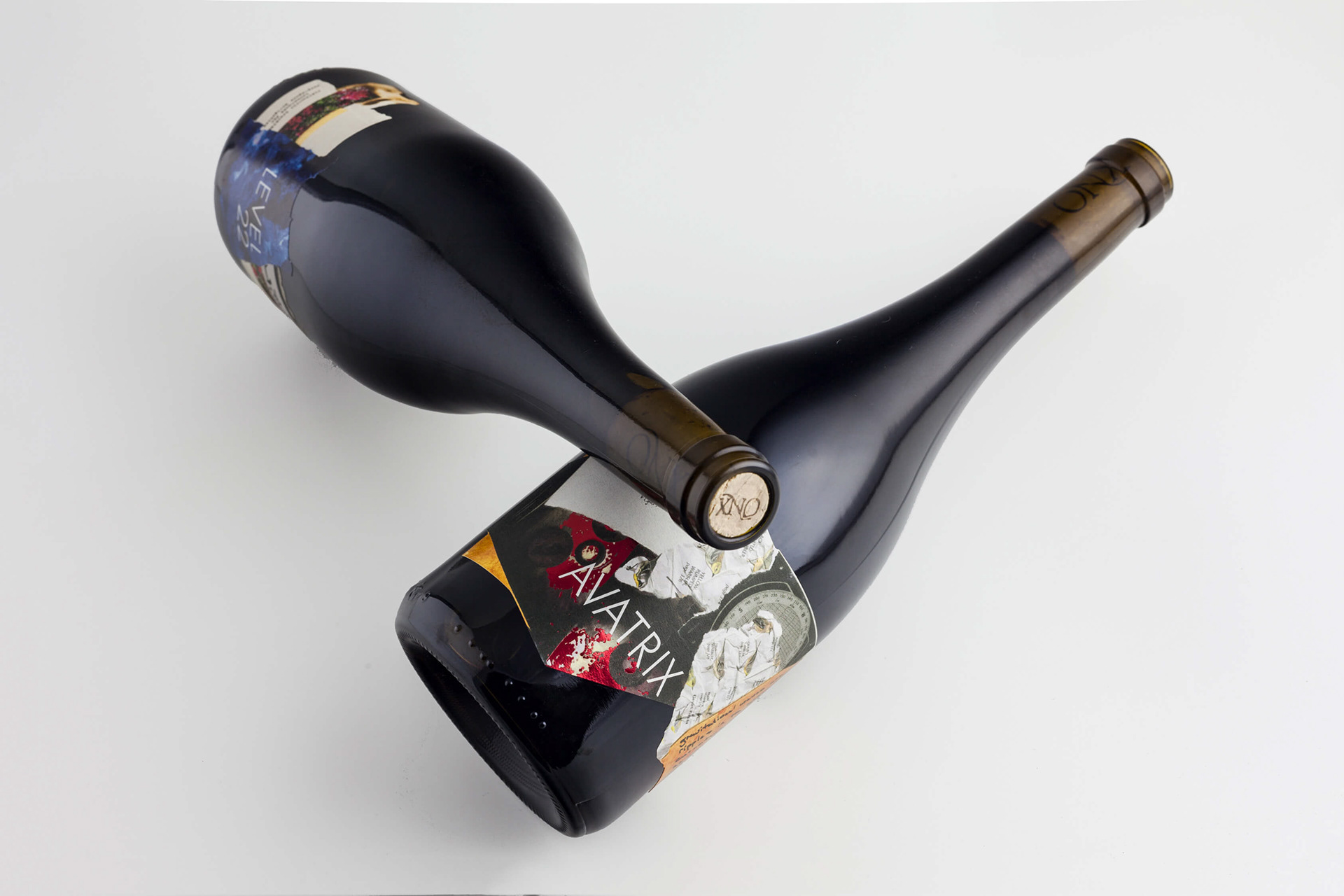 DESIGNER + ART DIRECTOR + PHOTOGRAPHER*
AGENCY: JUICE MEDIA