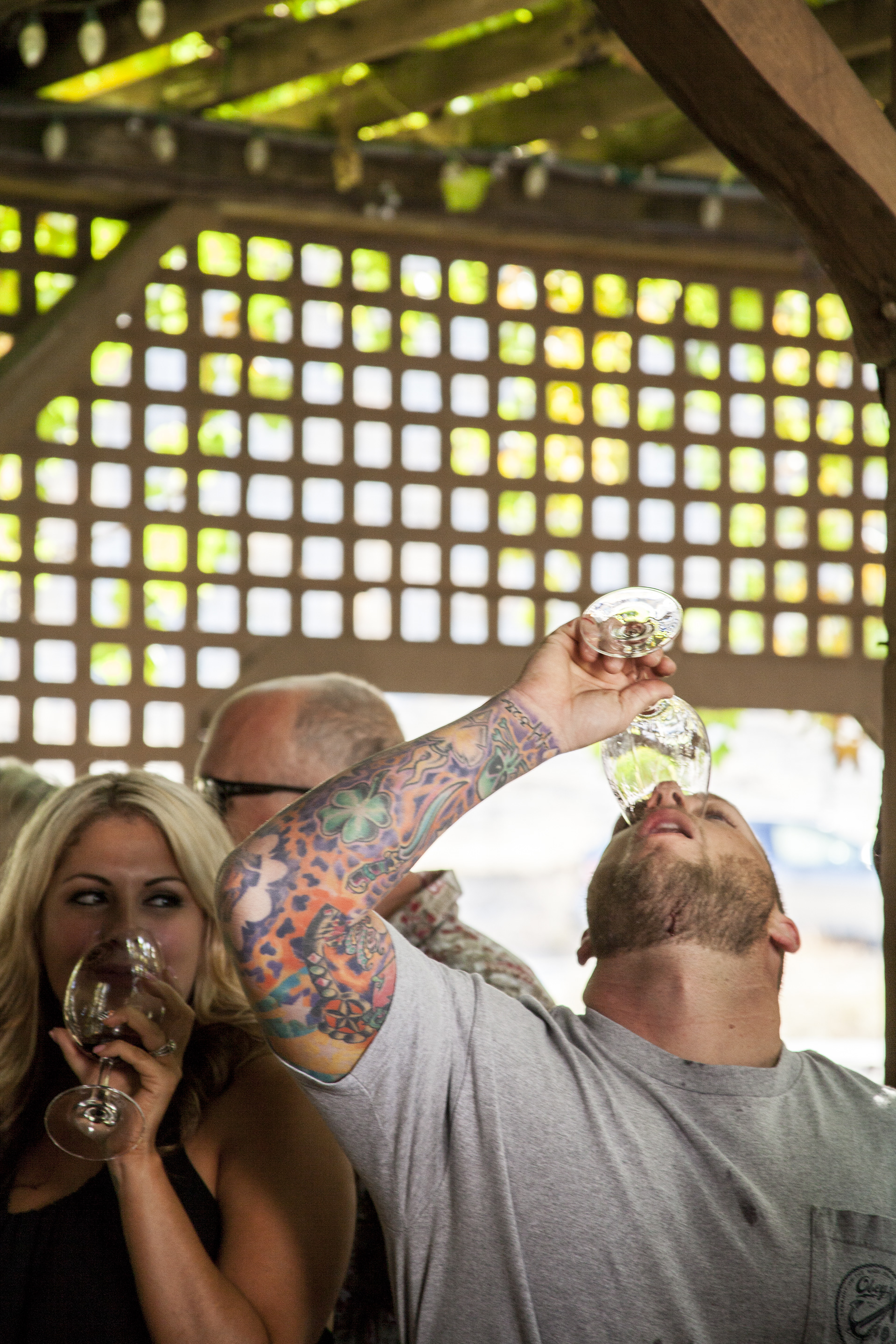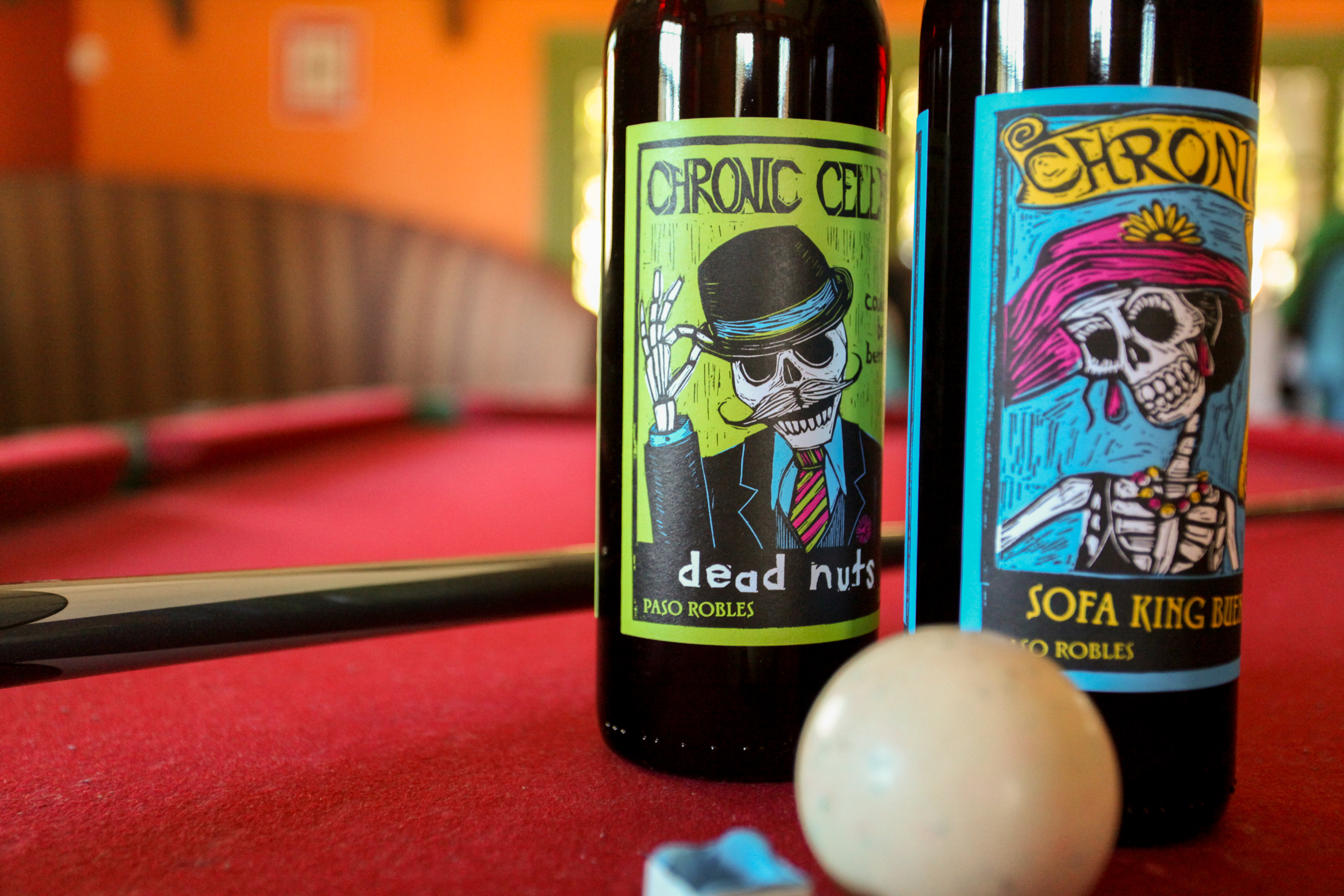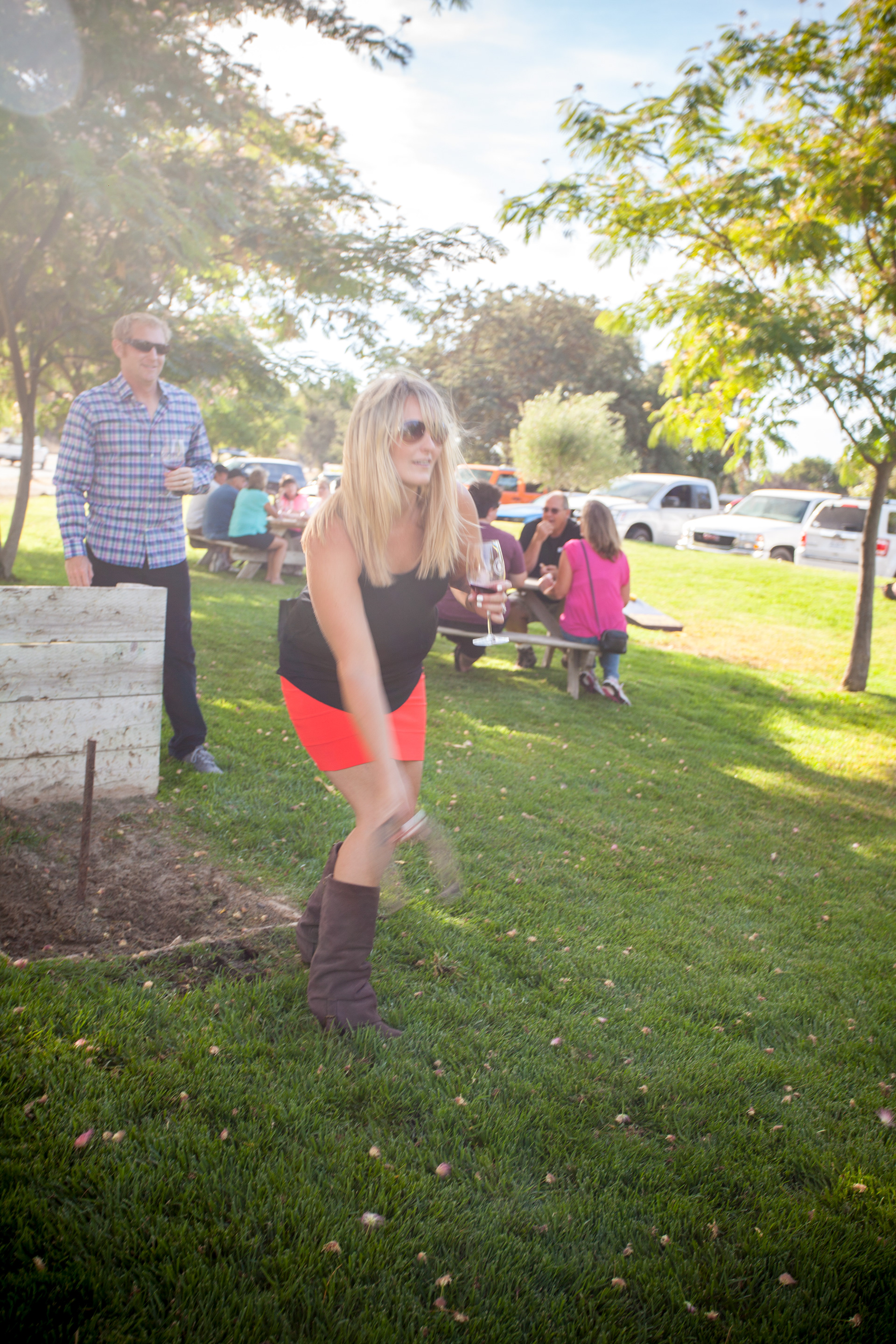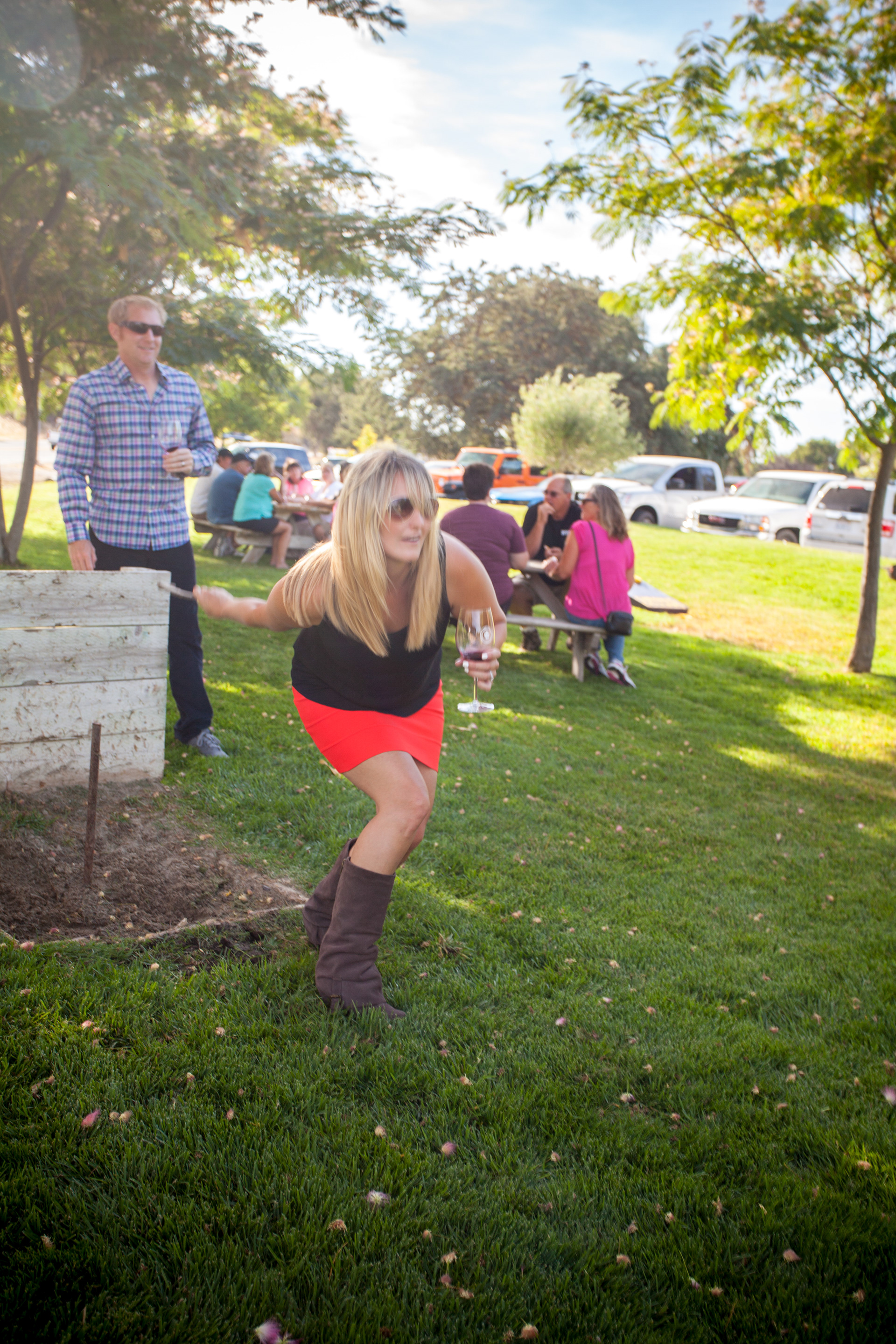 Photography | Product + Brand Lifestyle
Capturing the spirit of the brands I'm lucky enough to work with; whether that spirit be irreverent, salt of the earth, a little bit hipster, or traditionally beautiful.
I typically lean toward a more photojournalistic style, often—but not always—tempered by boatloads of pre-planned art direction. Whether I have to set up a major shoot involving models, props, and/or additional photographers, or if I'm just shooting on the fly, the goal is always to reflect the spirit of the product and place.
Additionally, please note that except where explicitly noted or part of another product (such as a website background image) all photography on this website is original.