Above photo editing details: color correction, beauty retouching (skin and makeup smoothing and refining), changing wine label on bottle.
Photo Retouching
Originals on the left, retouched photos on the right. Click photos for a close-up view.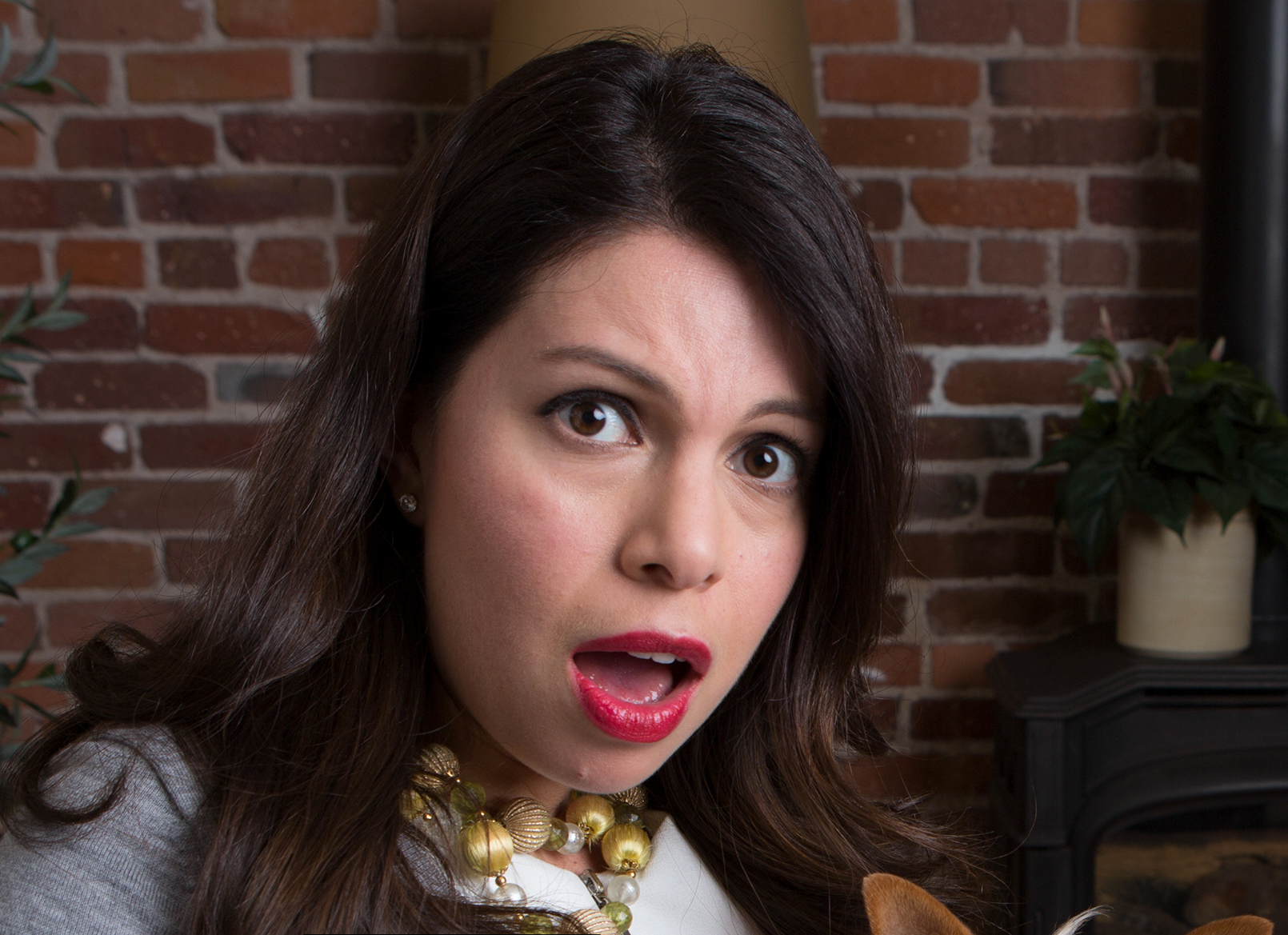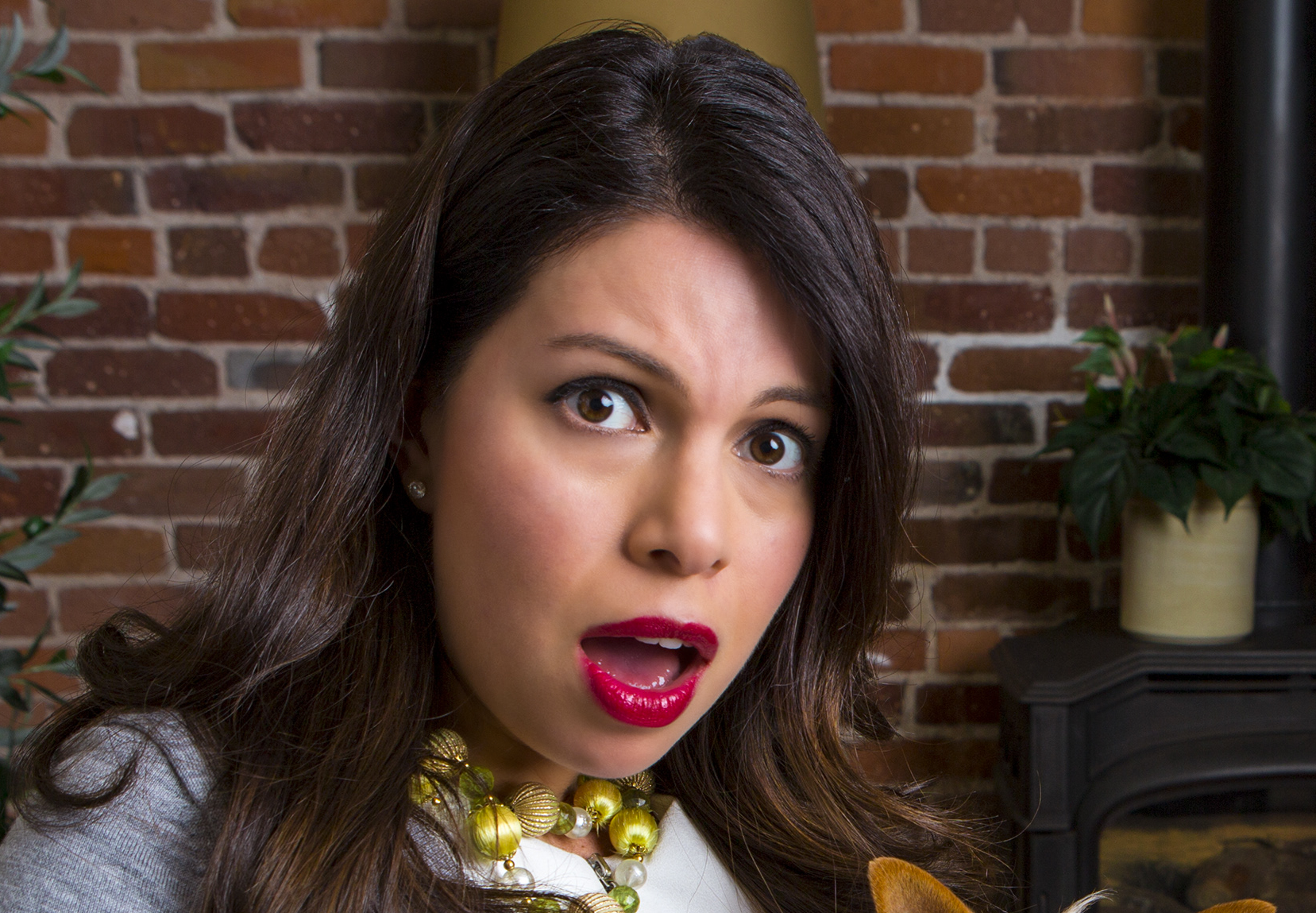 Close up of top image detailing subtle skin, makeup, and hair retouching.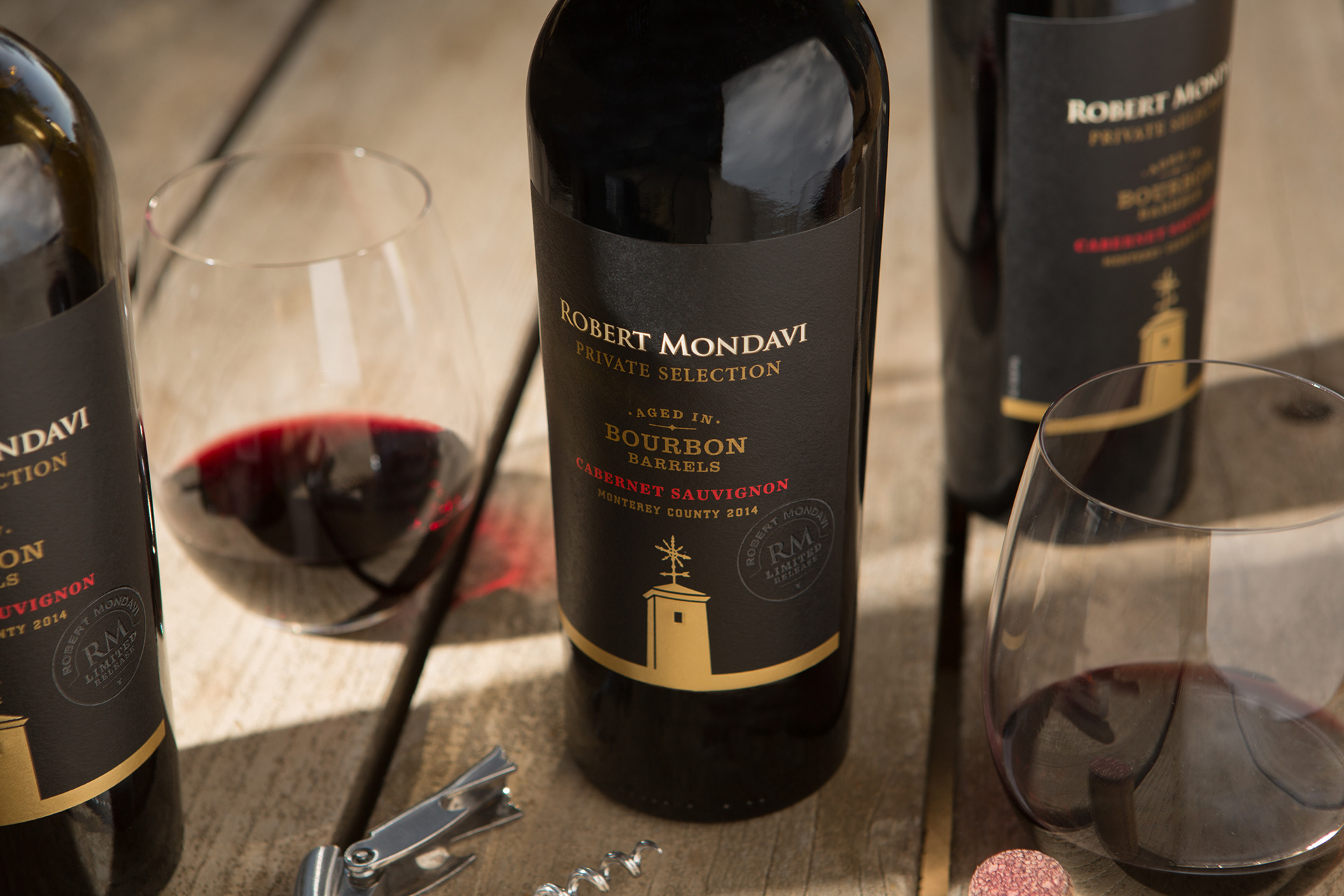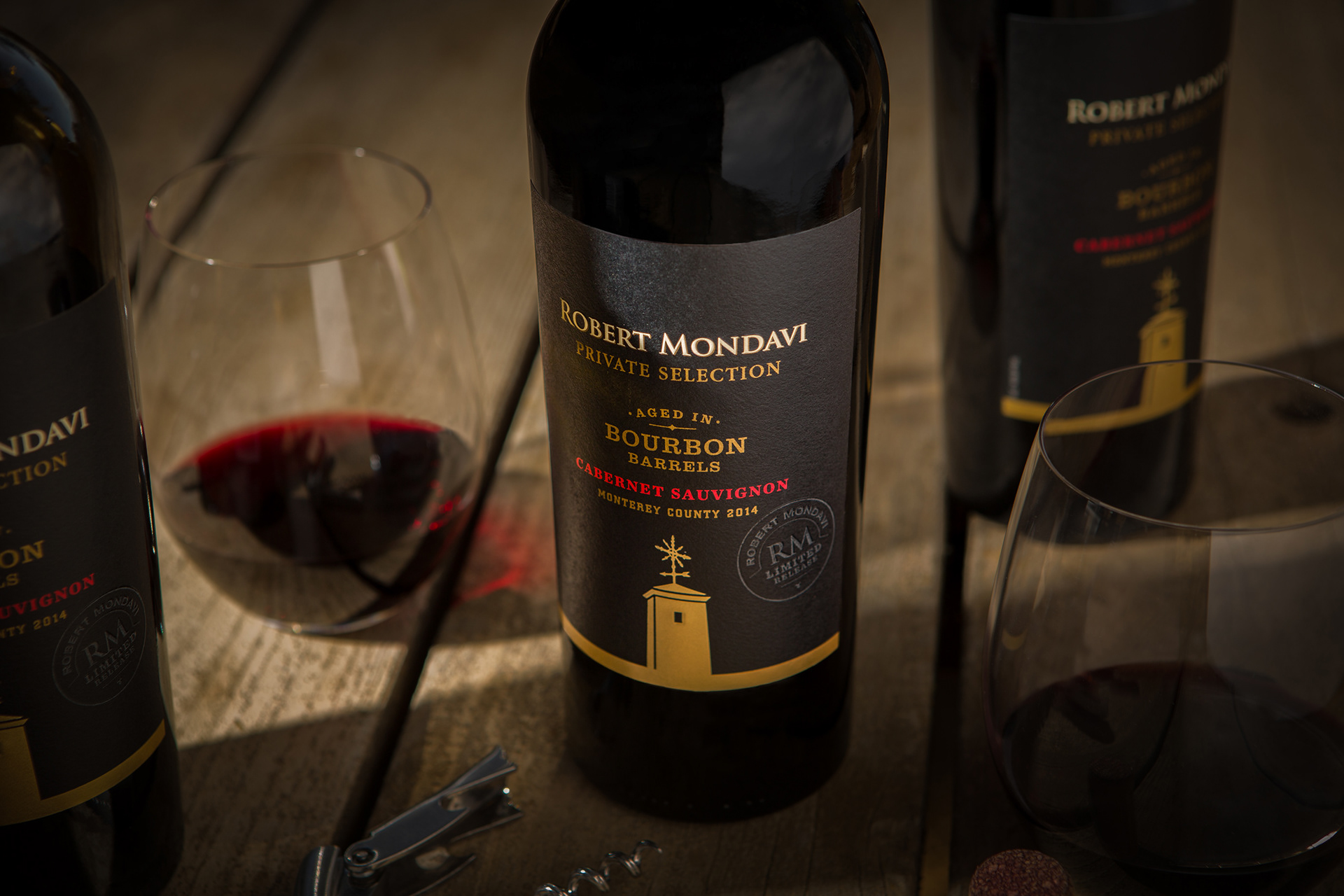 Color correction, enhanced highlights, sharpness, and detail.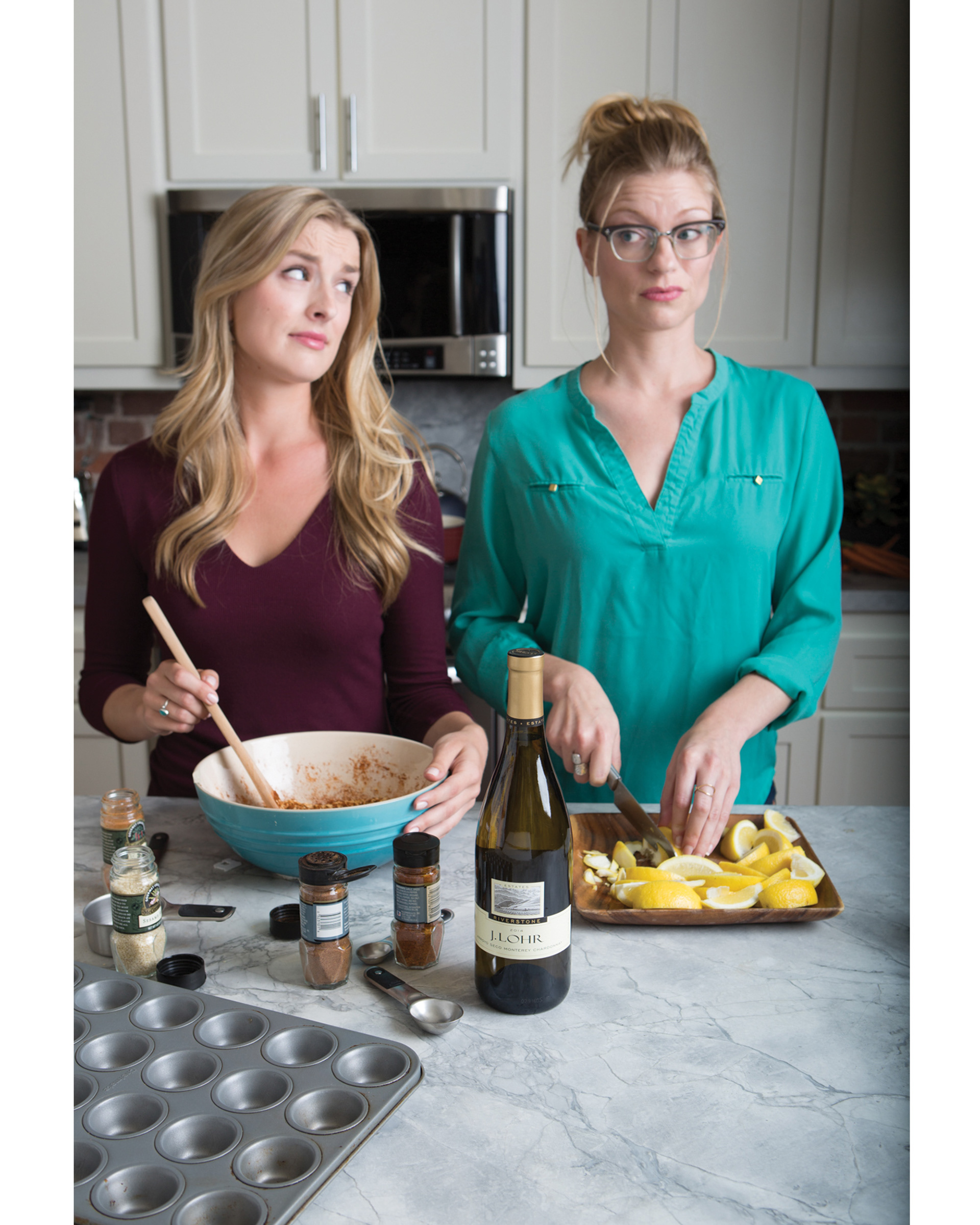 Extension of kitchen space—widening of photo to better fit advertising objectives and to center subjects—plus color correction for sheetfed offset and web press print, detail enhancement.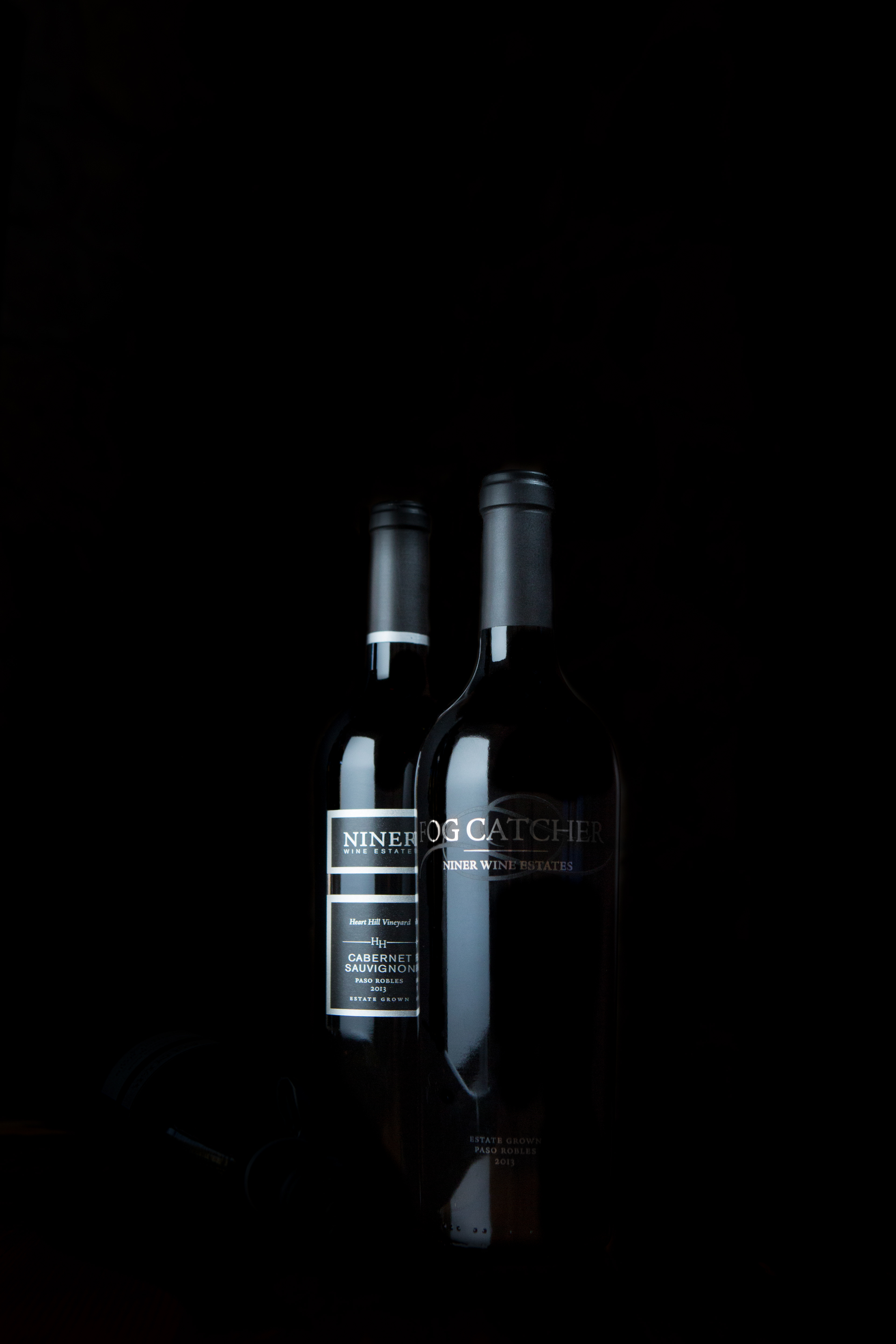 Removal of third bottle and change of background/setting, as well as correction of numerous bad highlights, glare, and reflections.